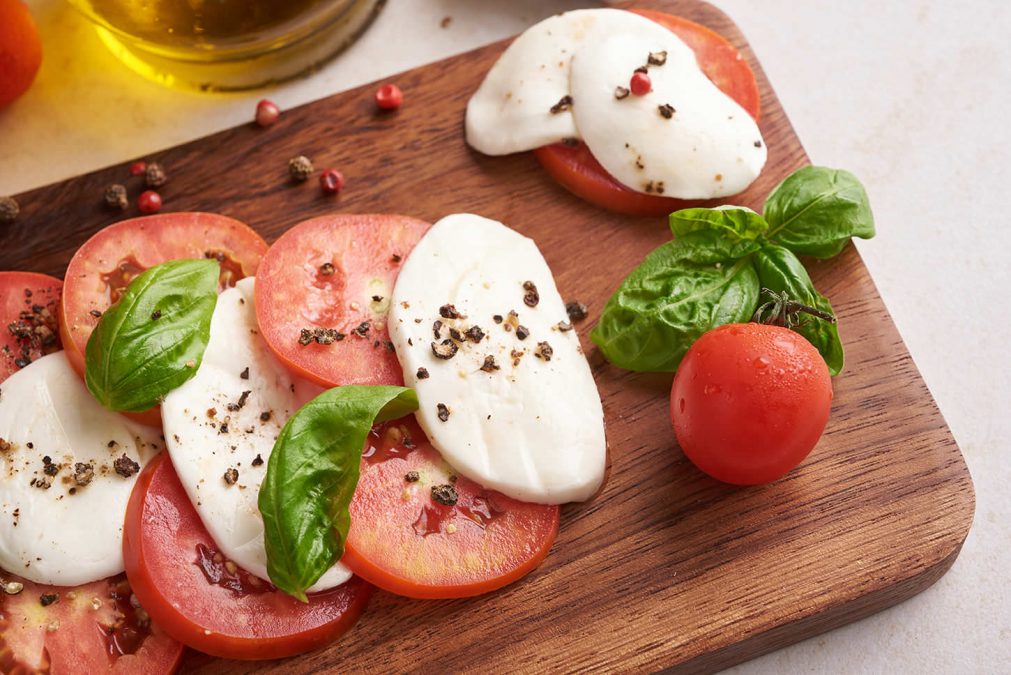 Discover the most authentic Sorrento with an enogastronomic tour
If you are having your holidays in Sorrento there is one activity that lets you discover all the authenticity of local people, culture and food.
I'm quite sure that you already know that for us, Italians, food is an important part of our lives.
It is not only a form of expression of our cultural heritage, but also something that connects us to our territory and -last but not least- the best way to share precious moments with our loved ones.
To truly understand Sorrento you should live it as you were born here, and an eno-gastronomic tour is all you need to fulfill this aim.
There are different companies that plan tours and it's up to you to decide which one fits you best. In any case, the focus is on giving you the chance to meet real people and enjoy the best local products.
One of the most popular eno-gastronomic tours of Sorrento has 3 stops: a lemon grove, a local farm and cheese maker, a traditional pizza restaurant. For a day you will be part of a big Italian family and the owners of these different spots will treat you with friendliness and enthusiasm. That's probably the best part of all this experience.
Well, how does it work? In the morning a member of the staff will pick you up at your door and take you around the city with a small quirky 3-wheeler truck, called Ape. It's such a fun to have a ride on it!
The lemon grove is a lovely place in which you will be pampered with fresh lemonade, homemade lemon and orange marmalades spread on delicious homemade bread. You will also be told the ancient recipe for making the limoncello, the typical fragrant liquor of Sorrento. Moreover, since there is also an olive grove, you will taste different kinds of extra-virgin olive oils, some of them seasoned with lemon, orange, basil, oregano, rosemary or chili. This part of the day is an explosion of flavors!
At the local farm you'll have the chance to discover how fresh cheese is made. The farmer will make it just in front of your eyes and, once he finishes its work, you can taste it immediately. Caciotta, ricotta and mozzarella are served with an organic tomato salad and of course, wine. Yet, visiting the farm is a wonderful experience in particular for kids, who can feed animals and enjoy the country life.
Kids will also love the third spot: the restaurant. Here is all about fun! The owner will teach you how to make the traditional pizza. I mean you will really make it with your own hands! And then you will eat it.
Worried about your ability? Believe me, nothing overcomes the pride to eat your own pizza, doesn't matter if it's good or not. Consider that you will also learn how to throw the dough in the air like a pro, which is the most hilarious part of the day.
As you can see, an eno-gastronomic tour of Sorrento apparently seems a bunch of simple activities, nothing exciting like hiking the Vesuvius or eating in an fancy restaurant, but it will leave you with a lot of good memories and a more authentic view on the people and the culture of this wonderful place.
Sorrento is magic! If you are planning to come to Sorrento for you holiday we have many exclusive accommodations available for you. Check out our website.
Do you want to spend your holiday in Sorrento Coast?
Discover our accommodations in Sorrento and Amalfi Coast