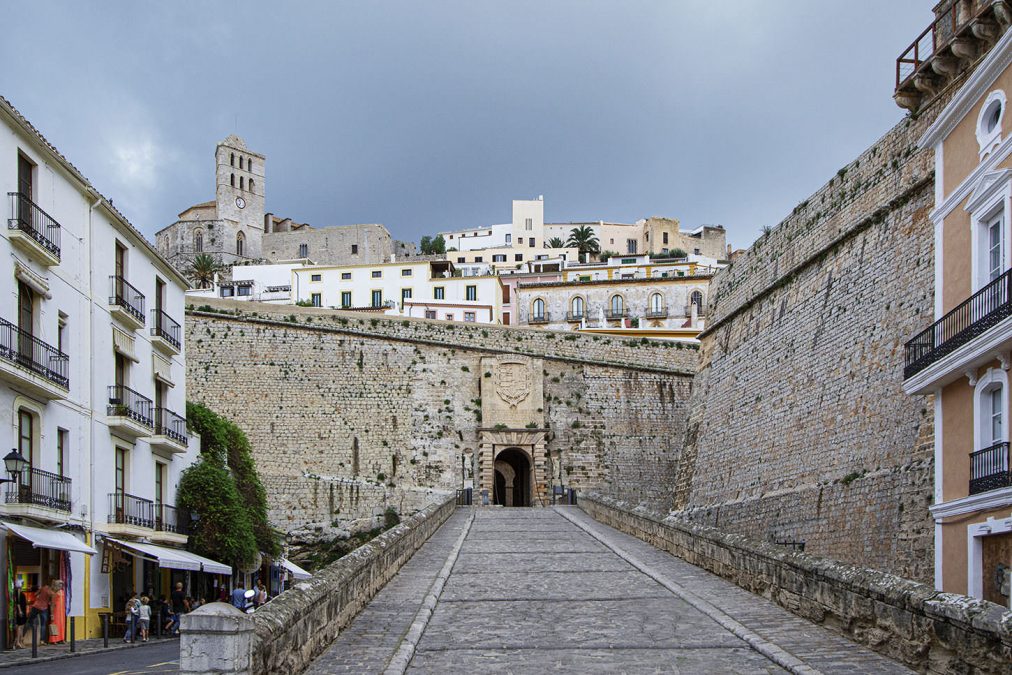 What is like to stay in Ibiza during winter
From a tourist point of view, it is clear that Ibiza gives its best in summer. Beaches, clubs, excursions, and climate are wonderful!
But I must confess that I like Ibiza even in winter.
Of course, everything looks and feels different, but it's worth a short holiday.
Temperature is colder, mass tourism has gone, many restaurants and clubs are closed. So, what's left? First of all, the inhabitants of Ibiza and those who deeply love this island. You have the chance to meet amazing people and discover their authentic lifestyle.
Then, winter offers a different perspective on the island's wilderness. No music from beach clubs, just the sounds of nature. Light and colors change. Those places that dazzled the eyes during summer, show now a dim but still fascinating beauty.
Winter is a moment of peace and tranquility. Perfect for an introspective holiday that keeps you in touch with yourself.
But there are also many opportunities of fun.
In summer there are plenty of events and places to go. In winter you do have to look for them.
Since tourists are a few, it is easier to discover all the inland cities.
Thanks to museums such as the MACE, Contemporary Art Museum or the Archaeological Museum in Ibiza Town, and art galleries, there is also the opportunity to enjoy art and culture.
Moreover, there are markets all year round, and some of them are typical of Christmas time, such as the Las Dalias' Christmas market.
Finally, a very special thing that cannot be missed if you are in Ibiza between the beginning of January and the middle of February is the blooming of the almond trees. It takes place around the whole island but the best place to admire it is in the valley of Santa Ines. Lovely white and light pink flowers are all over.
In conclusion, is it boring to stay in Ibiza in Winter? Absolutely no. It is different. It will give you unforgettable memories, showing you that Ibiza is much more then clubbing and sunbathing.
Do you want to spend your holiday in Ibiza ?
Discover our accommodations in the Balearic Islands