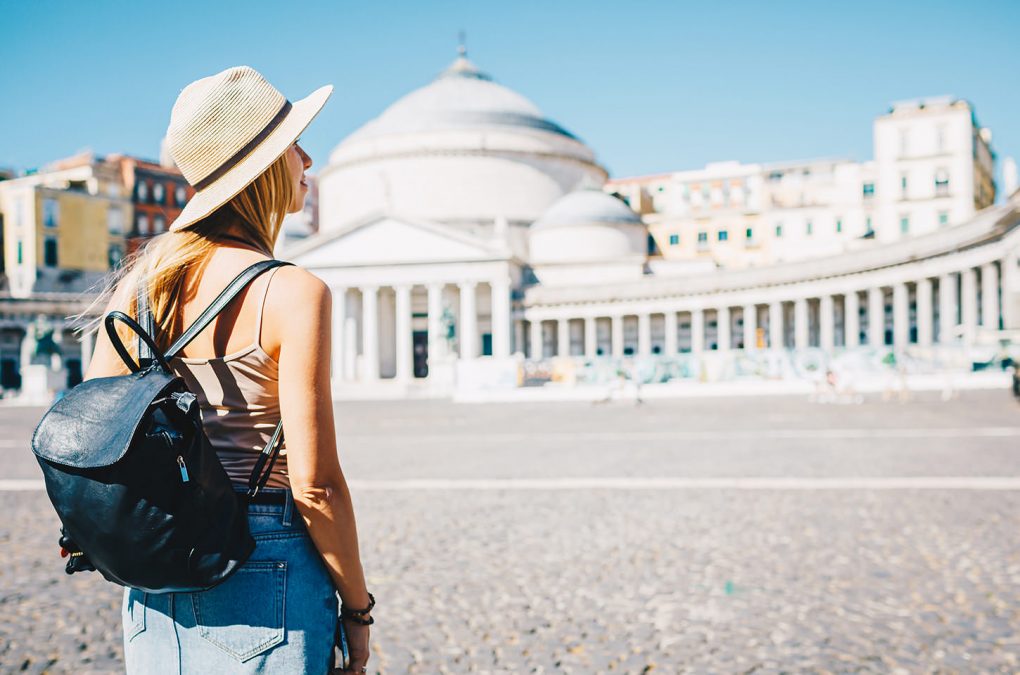 Madre Contemporary art Museum in Naples
Let's be sincere. When people think about Italy they think of beautiful nature, good food, great historic cities. The most popular Italian art is all about the Romans, the Reinassance or the Golden Age of Italian Cinema.
Nobody would ever think to come to Italy and enjoy other kinds of art. But this country is full of surprises!
So, if you are coming to Campania for your winter holidays, I want to suggest you to visit MADRE, the museum of contemporary art, in Naples.
I recommend it for 3 reasons.
The first one is that "winter is coming".
Ok, winter in Naples isn't hard, but if you are coming here in December or January, it will be difficult to go trekking in the Amalfi Coast or on the Vesuvius. Better enjoy something indoor.
The second reason is that MADRE is different.
As I said, everybody links Italy to ancient art. The typical Italian museum collects ancient paintings, statues and other stuff. Everything is placed inside cases or frames. It's very beautiful but…traditional!
On the contrary MADRE, as a contemporary art museum, doesn't follow the rules. Artworks are placed around and sometimes the rooms are artworks themselves! This transforms a visit to MADRE into an experience.
Naturally, the museum is hosted in building with a long history behind. It has been restored on the project of the Portuguese architect Álvaro Siza Vieira, that received the Career Golden Lion in 2012.
While watching the works of Clemente, Kiefer or Kentridge remember to take a look also outside the windows. The views on Naples are gorgeous.
The third reason is that MADRE shows that things in Italy sometimes can work! Until a few years ago this museum was considered an example of waste of economic resources. With over 10 millions of public funding, it had only 12 artworks. Today it works with half of the money, has more than 300 works and is considered one of the best museums in Italy.
There is no need to be contemporary art lovers to visit MADRE. It's a place in which everyone can enjoy a winter afternoon of Naples. And on Mondays the entrance is for free.
Are you coming to Naples or Amalfi for your winter holiday? Discover our luxury accommodations
Do you want to spend your holiday in Italy ?
Discover our accommodations on Sorrento or Amalfi Coast