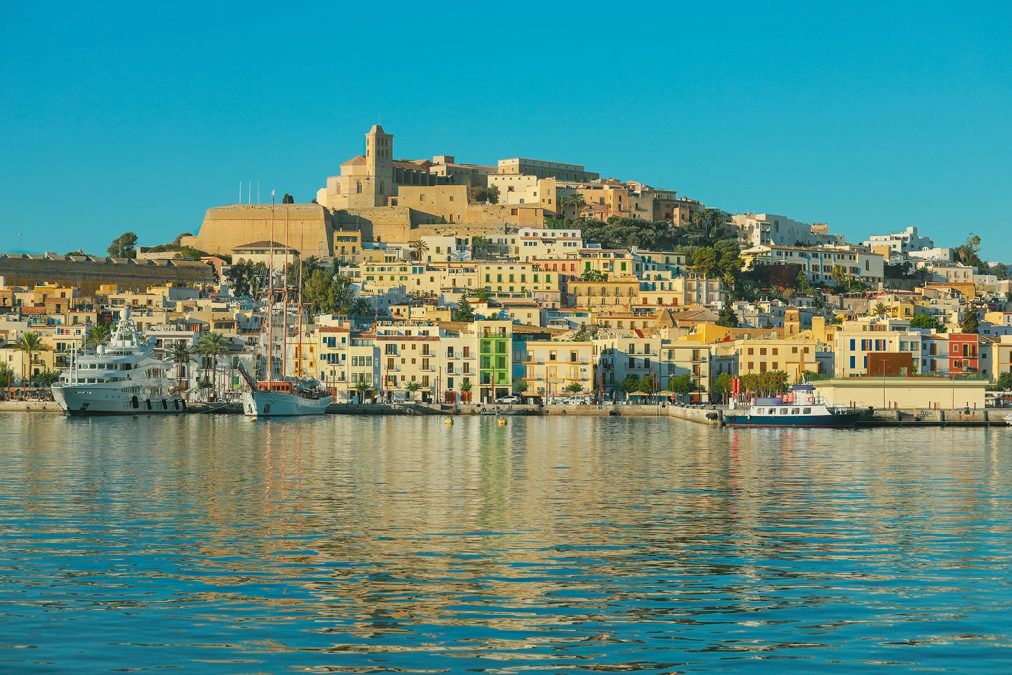 Medieval Festival Ibiza
A tip for your spring holiday
If you're planning a trip to Ibiza next spring I highly recommend you tie in your visit to include the second weekend of May so you can experience the island's Medieval Festival and Fair.
This annual celebration takes place every year in Ibiza's Old Town, Dalt Vila, where the streets come alive with culture, history, shopping, art, musical performances and re-enactments in one big street party that lasts a whole three days.
Dalt Vila is a UNESCO World Heritage site, and in fact, the fortified old town is considered to be one of the best preserved in the entire Mediterranean. The festival is a great way to celebrate this status and it offers a chance for visitors to the island to immerse themselves in Ibiza's multicultural past while having lots of fun doing it!
The streets take on a different personality, adorned with banners and flags. There is colour everywhere you look and at every turn you'll find something new to experience. If you've ever wanted to see a snake charmer or a belly dancer, now is your chance! There are market stalls selling medieval inspired hand-made crafts while spice traders fill the air with spicy aromas. Open-air theatres show performances throughout the weekend and there are minstrels and musicians dotted throughout Dalt Vila too.
As you may have guessed already, Ibiza's Medieval Festival and Fair is an event that will appeal to all age groups. Bring your children so they can take part too, watching magic shows, playing games, and riding on camels or donkeys around Cathedral Square. The great thing is that during the festival, museums and galleries within Dalt Vila all offer free admission so this really is the perfect time to visit the Old Town, and, while you're here, be sure to stand and admire the views out over the sea and the harbour from the elevated position of Dalt Vila.
Do you want to spend your holiday in Ibiza ?
Discover our accommodations in the Balearic Islands