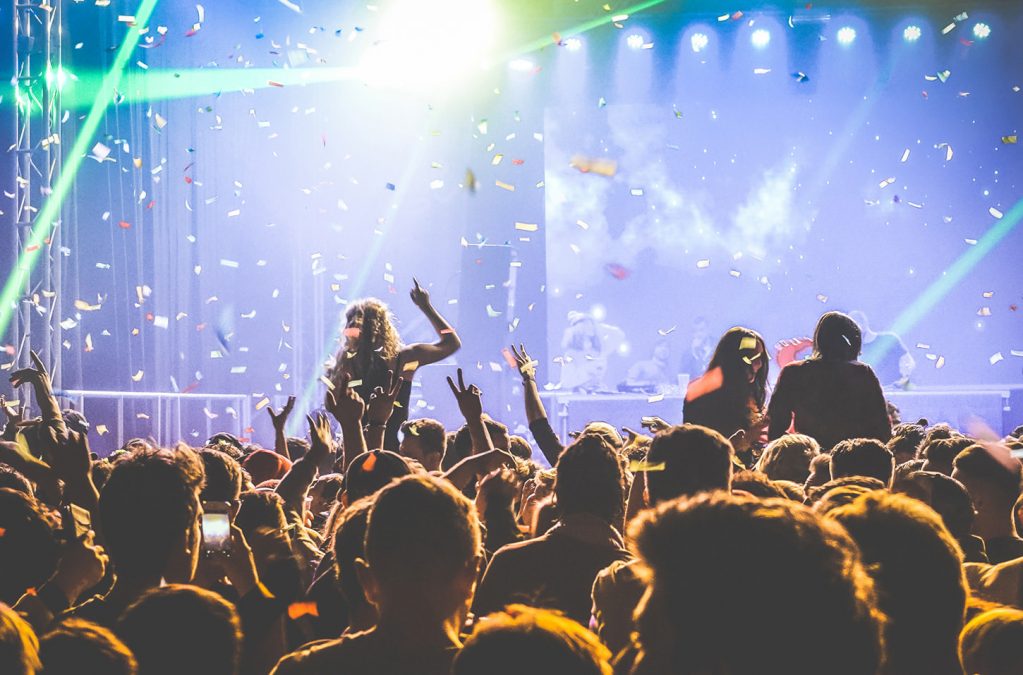 New Year's Eve In Ibiza
I really love Ibiza, in fact from a few years, I'm used to go there at least two, three times a year, even for a short break. Last year I was there for the New year and I enjoyed so much that I decided to come back again this year too.
The reason is that I found the island as fascinating as it is in summer, maybe even more! The atmosphere is enchanting as always, embracing you since the first moment you get there. The weather is rather mild, of course you are not in summer but it is very acceptable considering that you are in full winter. The island is crowded by visitors from everywhere, even if it is a little less chaotic compared to Summer periods. You can take advantage of the season to enjoy many other aspects that Ibiza offers, for example excursions or ecological walks, sightseeing, etc…
During that period you will find many nice street markets such as the ones in San Jordi, Las Dalias or Cala Leña. Many concerts are organized as well and all the main attractions of Ibiza are available of course. You will find the best clubs, bars and all the best restaurants open and you will have a vast choice of many special menus on New year's eve and New year's day.
So in short the heart of Ibiza keeps on beating strong and there will be plenty of stunning parties all around!
The famous club "Pacha" organizes special shows with the best DJ's (in the forthcoming New Year's Eve 2015-16 there will be DJ Solomun) and the club "DC10" re-opens on 1st January.
Of course spectacular fireworks cannot miss!
My plan is the following:
Dinner on 31st December… I'm still choosing between a typical Spanish paella at "La Brasa" restaurant  downtown Ibiza or the Italian "cenone" at "La Trattoria del mare" in Marina de Botafoch, after that and the fireworks in the city center I will go enjoying a Villa Party, not difficult to find even if you are not a resident (just ask around for it). On New year's day, after getting back from the night around, I'll surely pass by at "DC 10" for the Circoloco party in the evening time (even if you aren't a party animal it's a must to see it if you are in Ibiza on the 1st of January). The 2nd of January I will dedicate my time to see with family the most famous hippie market in the world "Las Dalias" and after that I'll go to see the sunset at Es Vedrà. My last day of New year vacation I'll go to San Joan to see the market that has always place on Sundays in the small village. Before getting to the airport I'll pass by the center of Santa Eulalia to buy some souvenirs and get a last cup of tea in one of the typical bar of this small and romantic place.
I hope my advice will be helpful for your New year trip.
Do you want to spend your holiday in Ibiza ?
Discover our accommodations in the Balearic Islands