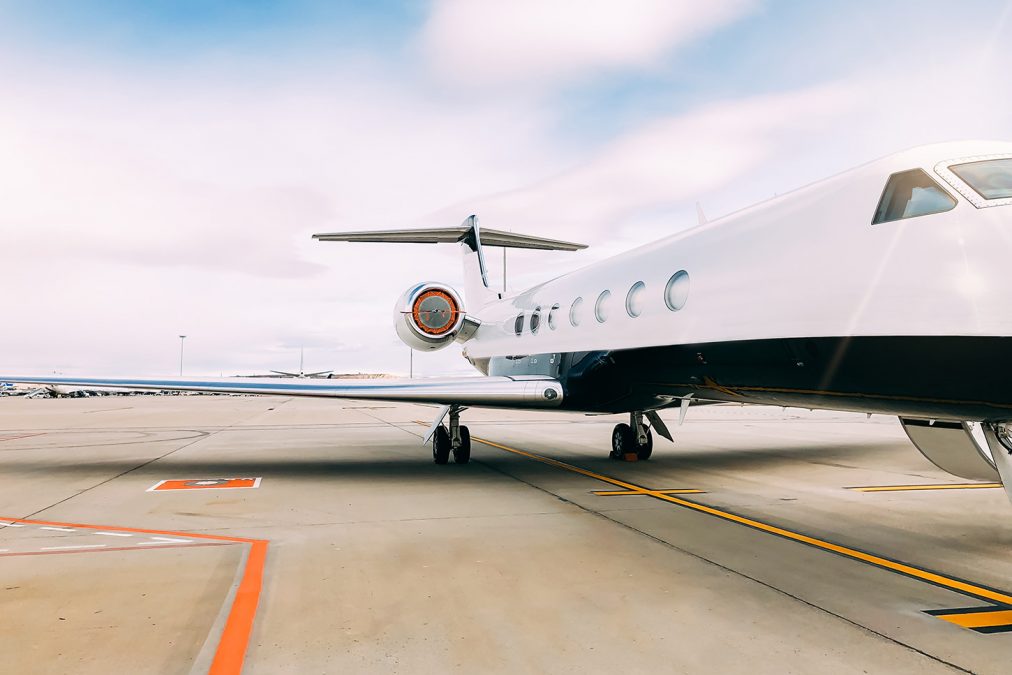 Some Secrets to Enjoy your Holiday with Love me Ibiza
This time, I'd like to spend few words about an important aspect that can make one's holiday really special. The place you choose is basic of course, but there are several further details and variables that can make the difference. I refer to the several activities you can do during your vacations, or the best places to visit and so on.
As far as easy it is today (apparently) trying, maybe on the internet, suggestions or truly reliable and professional people to trust, is not always so.
Honestly during the years I understood that on some things is not to be cheap, in order to avoid bitter disappointments. I don't mean that the more you spend the best service you get, but sometimes it is better to be careful and pay attention to who rely.
I had the chance to find a very professional and reliable company in Ibiza, whose name is "Love Me Ibiza". A luxury concierge company based in Ibiza and it can offer the most exclusive services in Ibiza and Formentera.
The plus of this company is that, besides the professionalism and the promptness in finding whatever you ask for, they seem to understand immediately, at a glance, your personal tastes and they are able to suggest what are the ideal restaurants, shops, beaches, clubs, events, for you own.
Luciano Mancini and Patrizia Rombolà are the owners of this agency and I trusted them from the first time and I've never been disappointed, believe me! And consider that I'm not so easy to please because I always look for the best, which doesn't necessarily mean spending as much money as possible, but to get good service and helpful tips.
Luciano and Patrizia with their professional team of "Love me Ibiza" are really able to solve all kind of problems or find any type of solution quickly, many times they were able to find a table for me and my family, even last minute, in the most renowned restaurants and clubs, or allowed me to access one of the many special events that are organized on the island.
So for all these reasons I feel like suggesting "Love me Ibiza" to all the travelers that look for a tailor made vacation in Ibiza, as the concierge service they can offer is really the top and you will easily get whatever you want: what would like to experience? A boat tour of the Balearic Islands with a great luxury yacht? A tour of the island by helicopter? A private jet for an immediate moving? All this is possible with them!
Do you want to spend your holiday in Ibiza ?
Discover our accommodations in the Balearic Islands