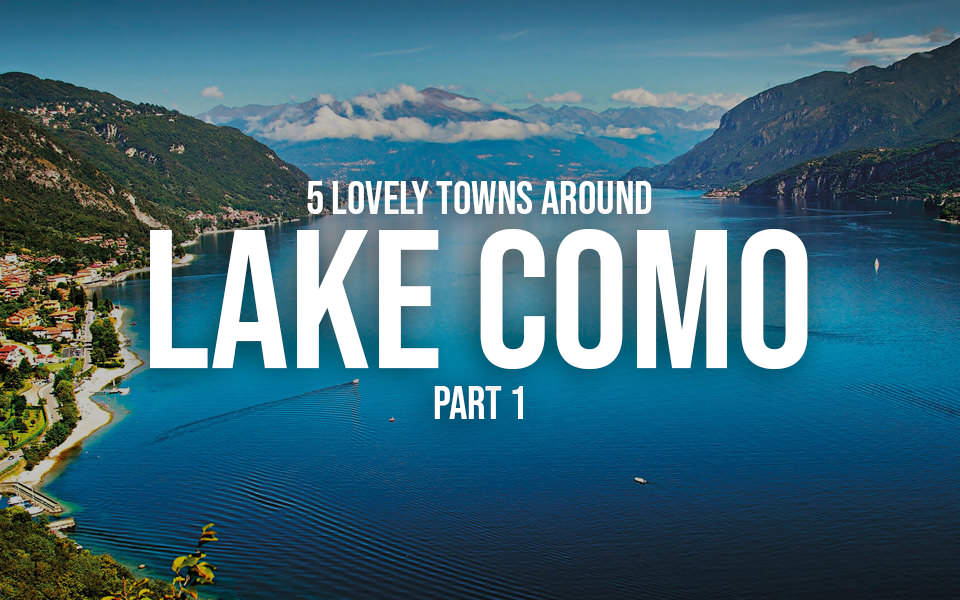 5 lovely towns around Lake Como
In addition to cities like Como and Lecco, there are many lovely towns around Lake Como that are worth a visit. These towns are small and graceful, have a typical postcard atmosphere, a wonderful scenery, bars and restaurants where you can taste great food.
Here are 5 of these lovely towns around Lake Como.
Bellagio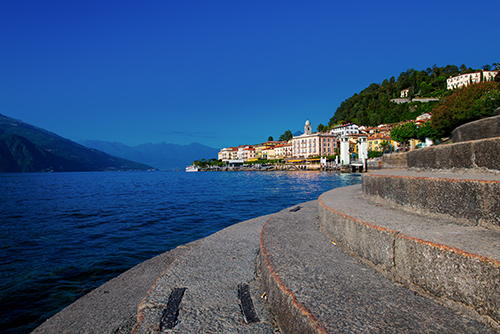 Bellagio is the most famous town on Lake Como.
It is located exactly where the 3 branches of the lake meet and this position is undoubtedly one of the main reason for the popularity of the town.
The views on the lake and mountains from Bellagio are incomparable, especially from the promenade at La Punta.
Beautiful gardens, great restaurants and fancy shops are a plus.
Cernobbio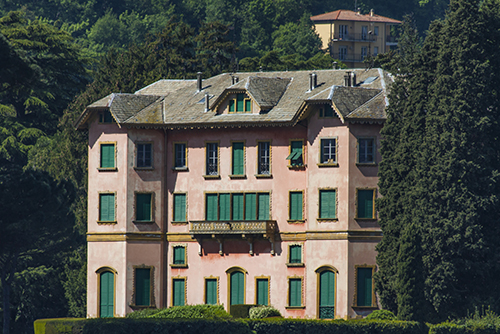 Cernobbio is on the western shore of Lake Como, very close to the city of Como.
It is particularly famous for the amazing Villa d'Este, and for being the starting point of the pilgrimage to Monte Bisbino. The path that leads to the top of the mount is 1310 m.
Menaggio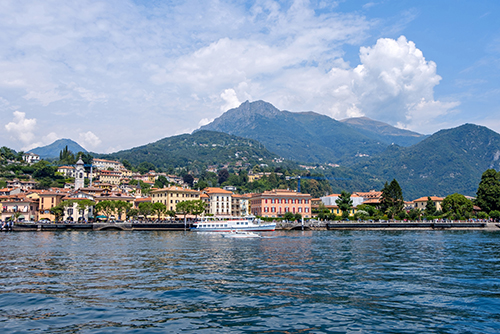 Also Menaggio is located on the western side of Lake Como, just above Bellagio.
As the other lovely towns on Lake Como, in Menaggio you can admire some of the most amazing views of the lakes and the surrounding mountains.
The best place for enjoying the views is the wide square by the ferry port.
Tremezzo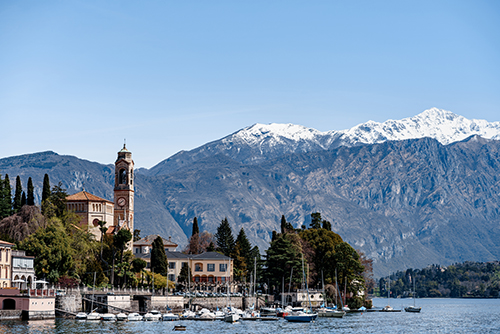 Among the lovely towns around Lake Como, Tremezzo is one of the most popular and beautiful.
It is close to Bellagio, equally lively but less crowded and quieter.
The main attractions in Tremezzo are the Church of St Maria with its famous statue of Madonna Nera, the black Holy Lady, and the many gorgeous villas, such as Villa Carlotta.
Bellano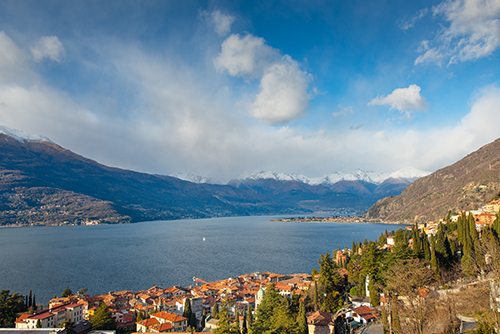 Bellano is way less touristy than other popular towns like Bellagio, nonetheless is picturesque and welcoming.
It is located on the eastern side of Lake Como and it is perfect for those who are looking for an authentic relaxed place.
The best things to do in Bellano is definitely take a stroll, enjoy good food and go to the beach. As you can immagine, the beaches on lake Como are small but they are well-organized and the views are unique.
If you are into hiking, I suggest you to reach the 15 million years old Bellano Gorge.
In my opinion, the best way to approach these lovely towns around Lake Como is by boat.
A boat trip gives you the chance to admire their overall beauty from an original point of view that will surely impress you.
Do you want to spend your holiday in Italy ?
Discover our accommodations on Lake Como