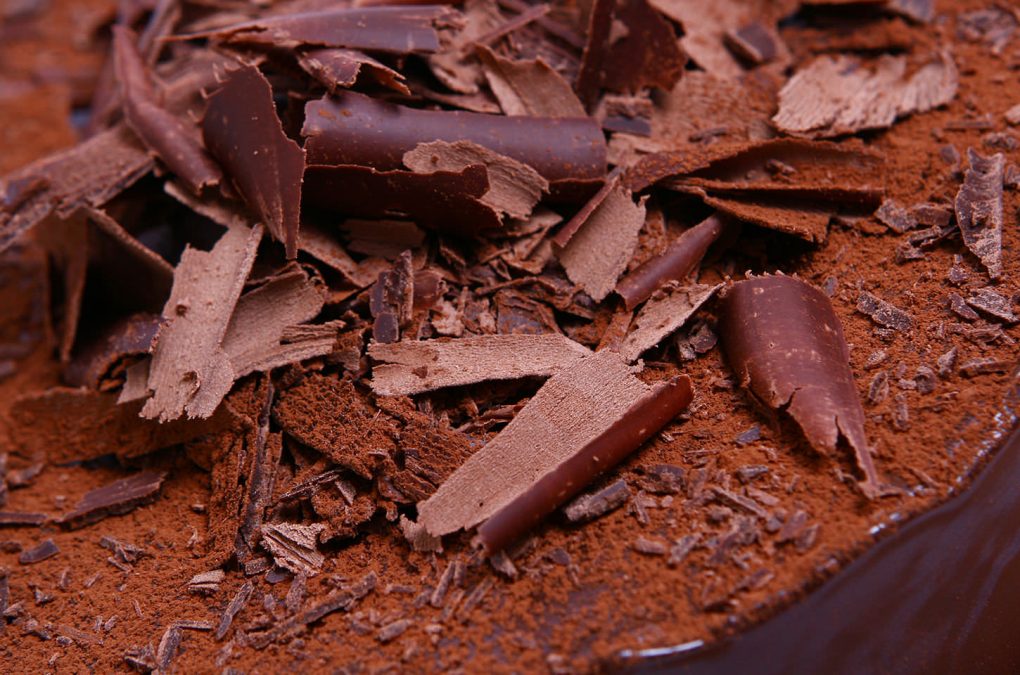 Sweet weekend in Rome
What if chocolate was the main theme of a free afternoon in Rome?
You know, chocolate is so good, but it can be better if you "explore" it in such a marvelous city like Rome.
Last November opened the Fabbrica-Museo del Cioccolato, which will remain visitable until February 18. It is a sort of theme park that mixes education and entertainment. It's a museum but also a factory. And it is all about chocolate.
I've been there with my family and I found it a perfect place to visit with children. The scenic design and all the decorations bring kids to an imaginary and fairytale world. And all the workshops satisfy their curiosity.
For example, there is the Chocolate Workshop, where we discovered how chocolate is produced and packaged and children played with sugar paste. Then we visited the Cookie Workshop, where we discovered the production of cookies and we made some.
You cannot imagine the mouthwatering scent in the air! Children were all happy (and parents too).
In addition to workshops, we followed an itinerary through different rooms that were very captivating. We found ourselves in a warm and humid jungle, surrounded by Inca ruins. Then we visited an all-wood Amazon hut, we escaped a maze and finally we reach a chocolate waterfall. Yes, a real waterfall with 1200 liters of melted chocolate! It was a dream… and not just for children!
Another thing that I liked is the room in which they collected the chocolate reproductions of the main Italian attractions, such as the Tower of Pisa, the Colosseum, the Campanile of Venice, in scale 1: 90.000. The making of those sculptures required 14,000 Kg of dark chocolate and 10 sculptors worked on them for 15,000 hours. Impressive!
I also really appreciated that the organizers paid attention to the accessibility. First, the Fabbrica-Museo del Cioccolato is easily reachable from every part of Rome by public transport. Then, it is also suitable for people with motor disabilities. Even people with sight and hearing disabilities can enjoy the park since it offers a multi-sensory experience.
But if you have animals, they are not allowed.
The Fabbrica-Museo del Cioccolato is located at Fiera Roma, east entrance, pavilion 2.
It is open on Saturdays and Sundays from 10 am to 8 pm, just remember that the ticket office closes an hour earlier.
The ticket is not for free, but there are different combinations that allows you to pay less.
In conclusion, if you love chocolate I suggest you to add the Fabbrica-Museo del Cioccolato to your list of things to visit while you are in Rome. It's worth it!
Do you want to spend your holiday in Italy ?
Discover our accommodations in Rome