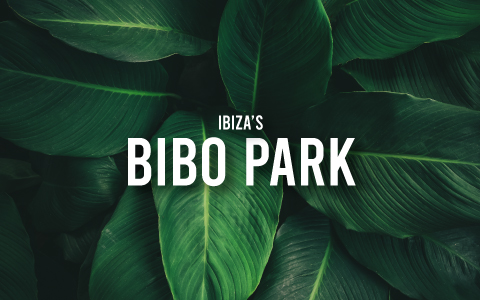 Many of us when we think of Ibiza imagine beaches, discos, and a hippy vibe. However, the White Island has many hidden things that can amaze the most diverse travelers. One of these is Ibiza Botánico Biotecnológico, the Ibiza Botanic and Biotechnology Park.
What is Ibiza Botanic and Biotechnology Park?
Ibiza Botanic and Biotechnology Park (IBB) is an outdoor botanical garden, located in Ibiza's countryside. Its purposes are preserving Ibiza's native species of plants, promoting environmental education, and providing a space for people to enjoy nature.
The Park is home to about 30,000 plants, some of which are rare. In addition, it offers several activities to make the visit more enjoyable. These include guided tours, educational talks about Ibiza's flora and fauna, workshops for families or groups, children's activities, bike rentals, birdwatching, and more.
The Biotechnology creativity
BiBo Park (that's the park's nickname) is not just a botanical park. It is also a biotechnology testing center. The world's first vegetable piano was created here. It is a fully functional musical instrument that uses vegetables and fruits as keys to play music. According to its inventor, Pablo Vidarte, the piano works by using plants as antennas that detect changes in frequency thus activating a system that generates light and sound. This technology is being used to create a biological battery that will soon be able to recharge smartphones and power other devices. And this is just one of many experiments underway in the park. Another is an atmospheric water machine from which visitors can drink water that comes straight from the sky. There is also a working photobioreactor that produces natural fertilizer from microalgae and is able to remove large amounts of CO2 from the air.
All of the technologies tested in the Ibiza Botanic and Biotechnology Park will be useful to find answers to climate change and solutions for reconciling development with sustainability.
Useful information about Ibiza Botanic and Biotechnology Park
BiBo is perfect for visitors of all ages but is particularly suitable for families with children.
The Park is located at Km 7.5 on the road from Ibiza Town to San Antonio, and visitors can choose among different types of tickets: residents or non-residents, families, and groups.
For any other information visit the Ibiza Botanic and Biotechnology Park official website.
Are you planning to visit BiBo Park?
Discover our accommodations in Ibiza