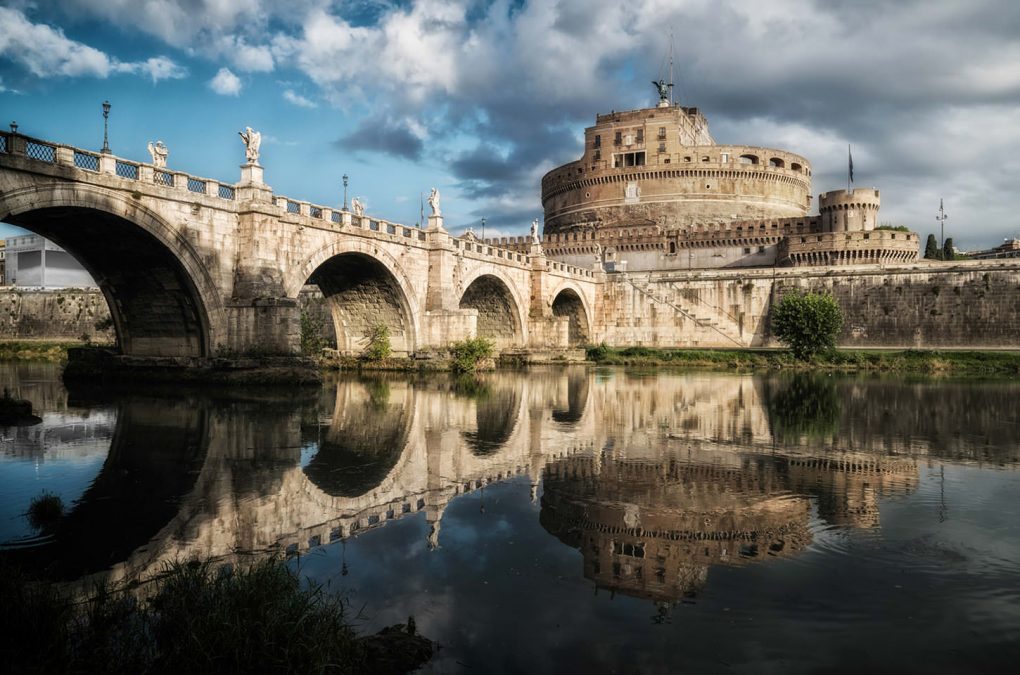 Maxxi Museum in Rome
Rome is not only about ancient history. There is a district, the Flaminio, in which you can see a beautiful example of contemporary art and architecture. It's MAXXI, the Museum of 21st Century Art.
MAXXi is located where once there was an abandoned military complex. When the institutions decided to create a museum they called for an international competition. Among all the projects, they chose the Pritzker prize-winning architect Zaha Hadid's one.
It took a few years to build it but now the museum is definitely part of the cultural life in Rome.
I consider MAXXI worth a visit, especially for its interiors. They are spacious and bright. The curving walls and intersecting levels create different paths in which visitors can pleasantly get lost. It's always fun to walk in such complex buildings.
The interesting thing is that all this complexity doesn't make MAXXI a messy museum, difficult to visit. On the contrary, it's perfectly accessible even to those with walking problems and it is good also for families with children.
You can feel this openness right when you are still outside. The large square is open for everyone and usually it's a playground for children. Actually the square and the cafe are now considered a meeting point for the inhabitants of Rome.
I read that recently the museum spaces were tripled, making it even more welcoming and accessible. For example, the restaurant and the relaxation area have been improved and the whole ground floor is now free for visitors.
Ok, I'm telling you that MAXXI is a nice place for spending some time, even if you aren't interested in contemporary art and architecture. But what if you actually are interested? What has this museum to offer? Well, I must be sincere.
The museum defines itself as a "pole for national art and architecture" but its permanent collection it's not good enough, both for the limited quantity of pieces and for their quality. As a visitor I would expect a lot more.
On the contrary, the temporary exhibitions are of the highest level. Just to give you an example, the exhibition  'GRAVITY. IMAGING THE UNIVERSE AFTER EINSTEIN', which will end up on April 28th 2018, is achieving great success among visitors.
In conclusion, if you are in Rome and you are tired of ancient ruins, statues and buildings and you are looking for something fresher, well, MAXXI is the right place for you.
Do you want to spend your holiday in Italy ?
Discover our accommodationsin Rome